Regarding contributing local internationalization, after 2016, INCET has conducted "International social gathering" cooperating with each Shikoku prefectures including international commissioned trainees and Tokushima prefecture centered upon the educational administrative institutions and schools, which is good opportunity for cross-cultural understanding and communication of students' local educational contribution as well as local residents including students parents of visited school.
International social gathering
In addition, we've hold ''International Open Forum'' as the place of sending out an effort of international education activity and discussion every other year.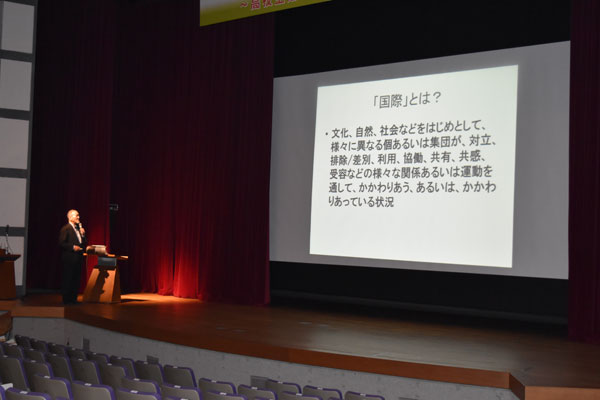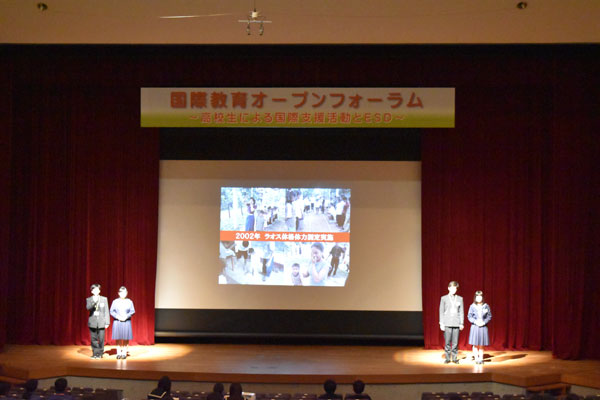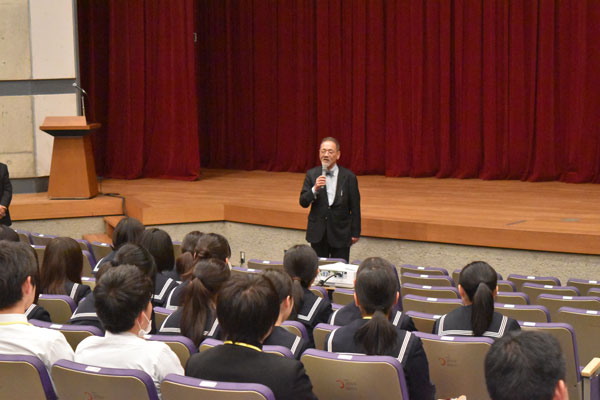 International Open Forum
We shall utilize these projects for training excellent teachers who have rich international sense, ability to manage different culture as well as great communication skills, internationalizing community, and conducting international cooperation of education in order to contribute to international contribution.