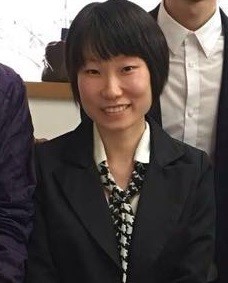 Ms. CAO Fang
Profession:Former Japanese teacher
After studying Japanese language education at Naruto University of Education graduate school, I was working at a Japanese language school in Yokohama. My main work included lectures on Japanese, lectures for preparation of Japanese Language Proficiency Test and counseling on essay writing and interview for university entrance exams. Through this work, I was able to tell my students directly what I had experienced through my education in graduate school. While I was a graduate student, I had opportunities to teach Japanese to other international students and foreigners living near Naruto City. This experience made me understand learners with various backgrounds and helps my current work at language school. I would like to continuously make use of what I learned at the graduate school and provide support to make international students' dreams come true.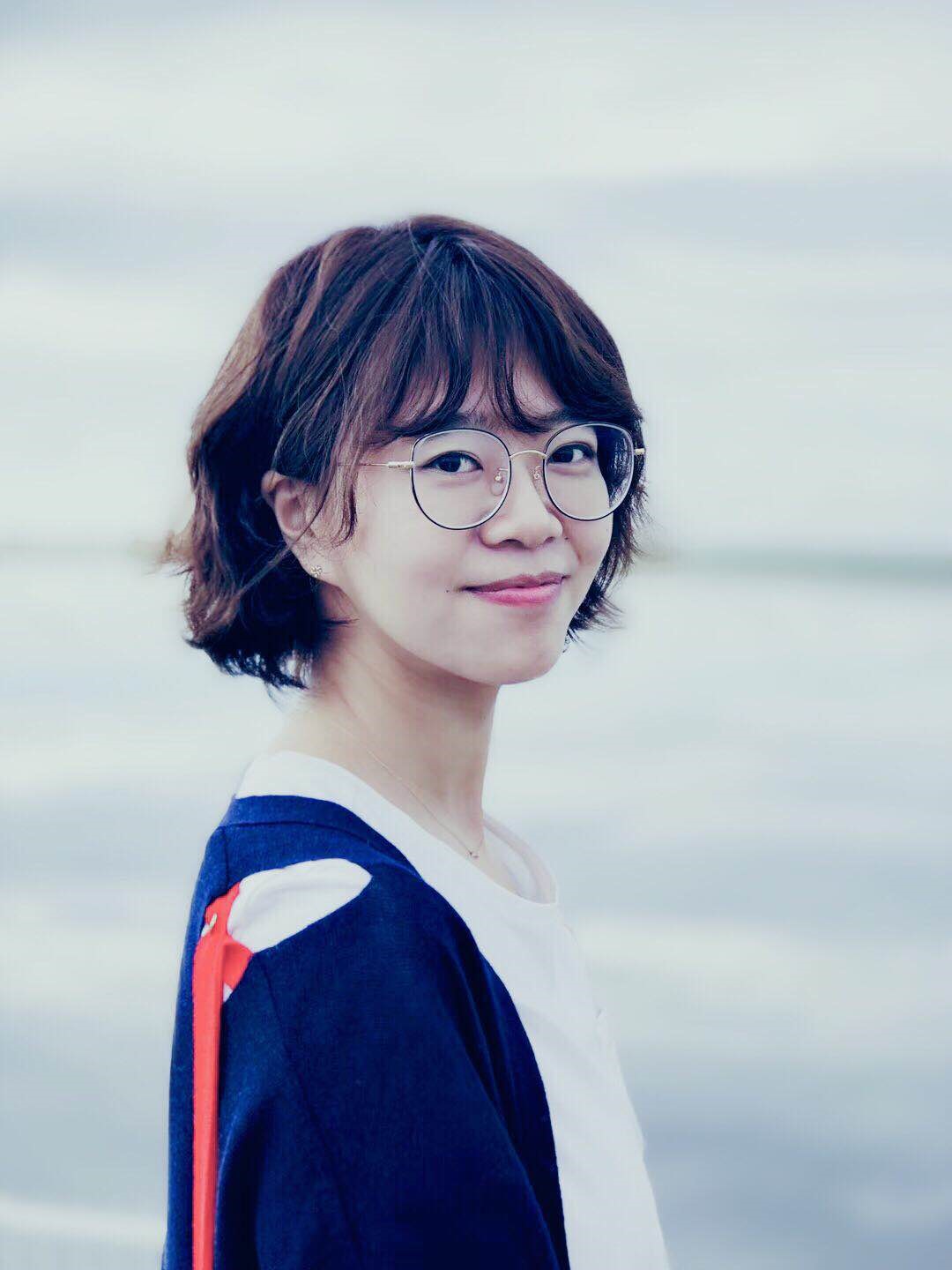 Ms. Yang Bei Bei
Profession:Ground Staff of airline company
Hello, I was a student who completed my master's degree from International Education Course (former name of Global Education Course) in 2015. I am currently working at ANA in Beijing as a passenger transport agent. When I enrolled, people from various countries, occupations, and age gathered at the International Education Course. I learned about cross-cultural communication as a result of studying for 2 years at such course with "diversity". In my current work, I met a variety of passengers, I am exactly in cross-cultural communication everyday. If you are interested, please make good memories at this course and be active in the future workplace.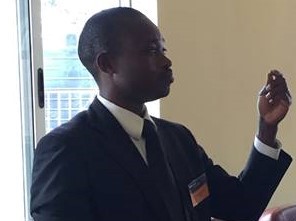 Mr. Théophile Nsengimana
Profession:Biology Lecturer in the College of Education-University of Rwanda
Thanks to Japanese Government through Japan International Cooperation Agency (JICA) and the Government of Rwanda, I am a Lecturer, teaching Biology related courses and how to teach Science specifically Biology in College of Education-University of Rwanda. Studies on International Teacher training and Mathematics-Science Education that I have studied from Naruto University of Education-Japan is significant to what I am currently doing as a Science Teacher-Trainer and Educator as I was supposed to contribute to the Improvement of Mathematics and Science Teacher Education. In future, my focus is science education specifically science curriculum implementation as I am conducting a PhD in that area.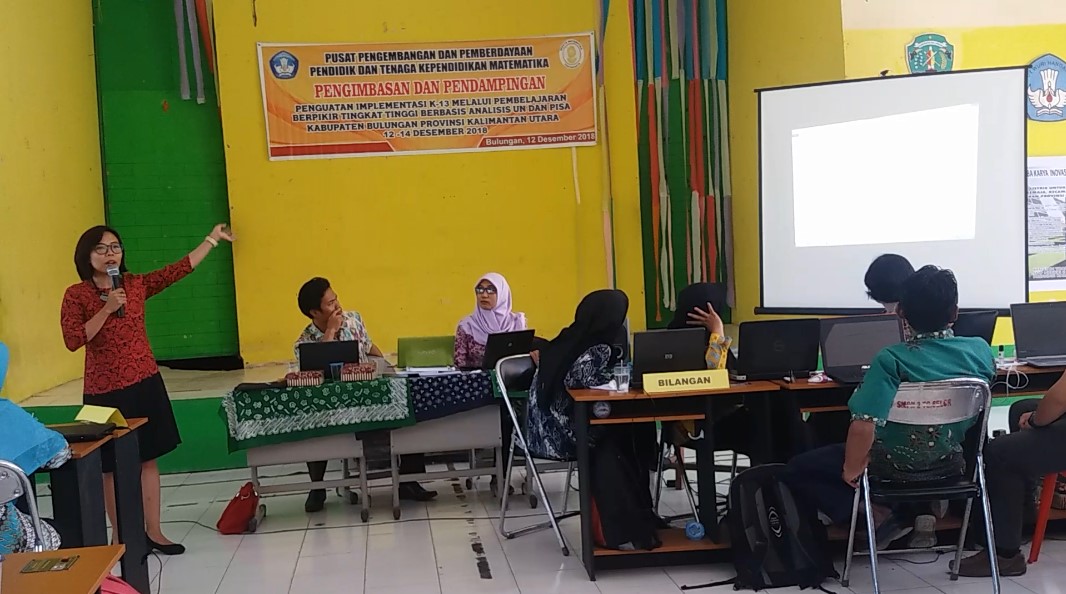 Ms. Titik Sutanti
Profession:Teacher trainer for mathematics teacher in Center for Development and Empowerment for Mathematics Teacher and Education Personnel (CDEMTEP)
Hello, my name is Titik Sutanti. I'm from Indonesia. I am a teacher trainer for mathematics teacher in Center for Development and Empowerment for Mathematics Teacher and Education Personnel (CDEMTEP) or in Bahasa called Pusat Pengembangan dan Pemberdayaan Pendidik dan Tenaga Kependidikan Matematika (PPPPTK Matematika) located in Yogyakarta, Indonesia. I was graduate student in the International Education Course Department of Naruto University of Education from 2011 to 2013. Studying at NUE gave me a lot of useful knowledge and experience both in pedagogic and content knowledge that was beneficial to my career in PPPPTK Mathematics. Starting from designing until evaluating the lesson, developing learning media, collegially observing other teachers' lesson in lesson study circle to improve our lesson, etc. We also learn about education system in other countries to broad our knowledge on how education is run in other countries. All of those are related to my job as a teacher trainer who train mathematics teacher in Indonesia both pedagogically and content knowledge. I'm very grateful to have opportunity to be part of International Education Course as its graduate student. Congratulation for the new chapter of International Education Course with the new name as Global Education Course. Wish you all the best.